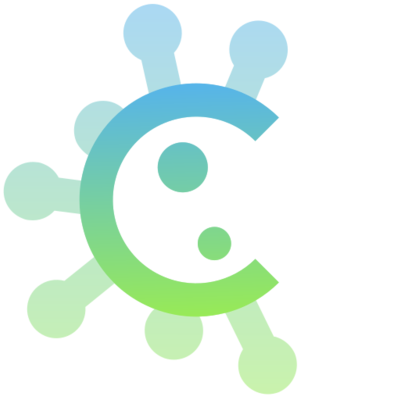 Corona Contact Tracing Germany
@CCTG
FOSS German Corona App
介绍
The German Government spent a huge sum on a corona tracing app, yet the core part – broadcasting and retrieving IDs – was developed by Google in a proprietary component.
Unpaid volunteers had to reimplement this core part before a truly libre release could be published.
The goal of Corona Contact Tracing Germany is to provide a drop-in compatible app which doesn't rely on any proprietary component and works even on phones which don't come with Google's proprietary Play Services.
成员
已链接的账号
CCTG 持有其他平台上的下列账号:
记录
CCTG 在 3年前 加入。